Our collaborative, church-based program brings outside groups from around the United States alongside sustainable urban ministry with New Vision.
Mission teams bring hope to the homeless, minister in local hotels and apartments, perform service projects. New Vision Christian Fellowship follows up on connections made by mission teams to provide ongoing, year-round ministry and maximize the valuable resources coming into our community through urban mission trips. The first response of people when they hear our story is often, "No way!" quickly followed by, "That is amazing!" We serve an amazing God and He is doing amazing things here.
We approach almost everything through service and earn credibility and access to our public schools, publicly funded homeless shelters, and other "hard-to-reach"places. Service builds strong relationships with our community.
A church-based program means your group's service invests directly into on-going, sustainable local ministries, not a missions organization in a different state. Groups don't leave wondering if their efforts mattered.
No "canned" trips here. Together, we develop a mutually beneficial plan to accomplish the Kingdom work God has for your here with New Vision. Group experience and skills, special projects, and risk threshold all come into play.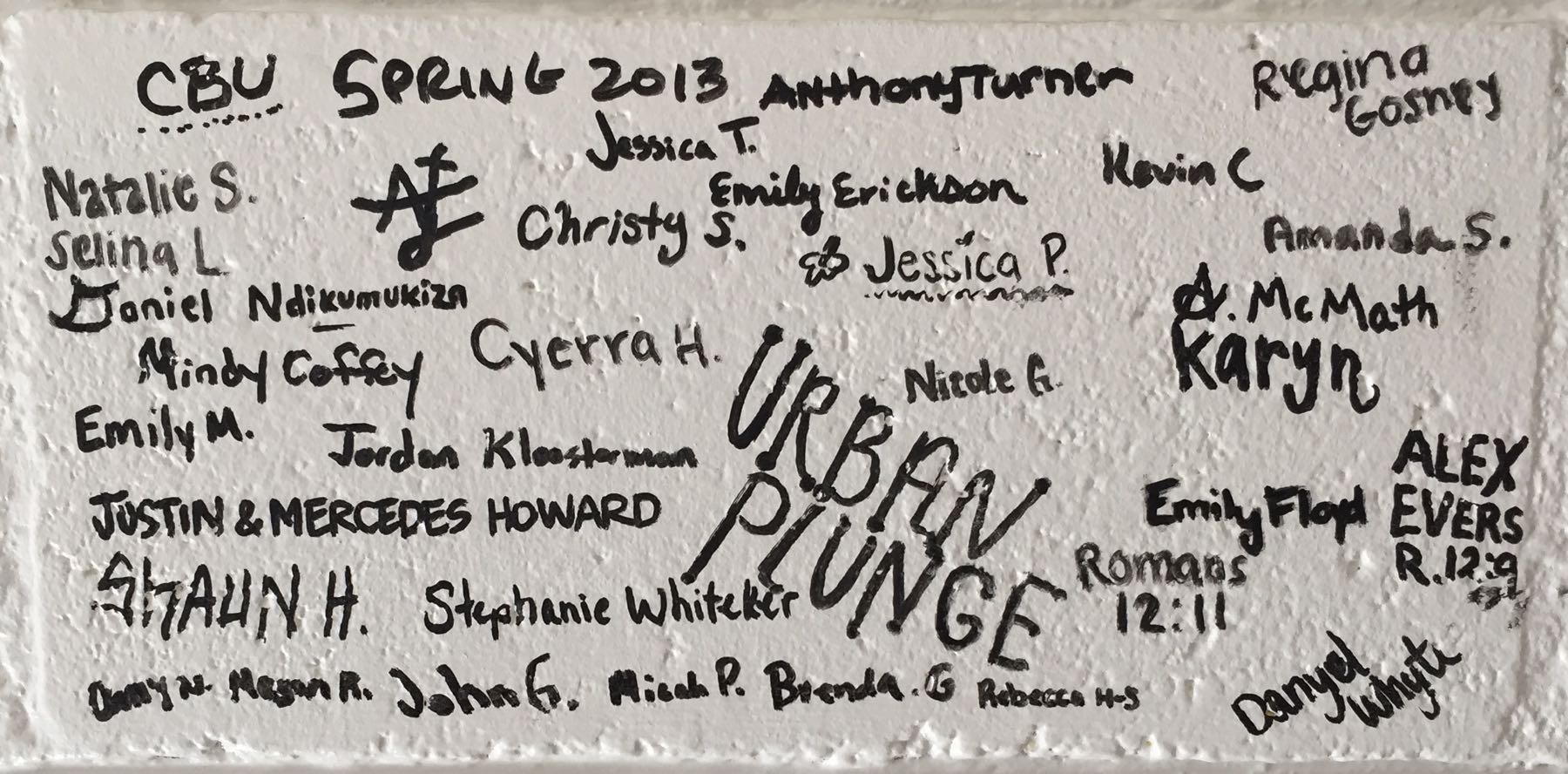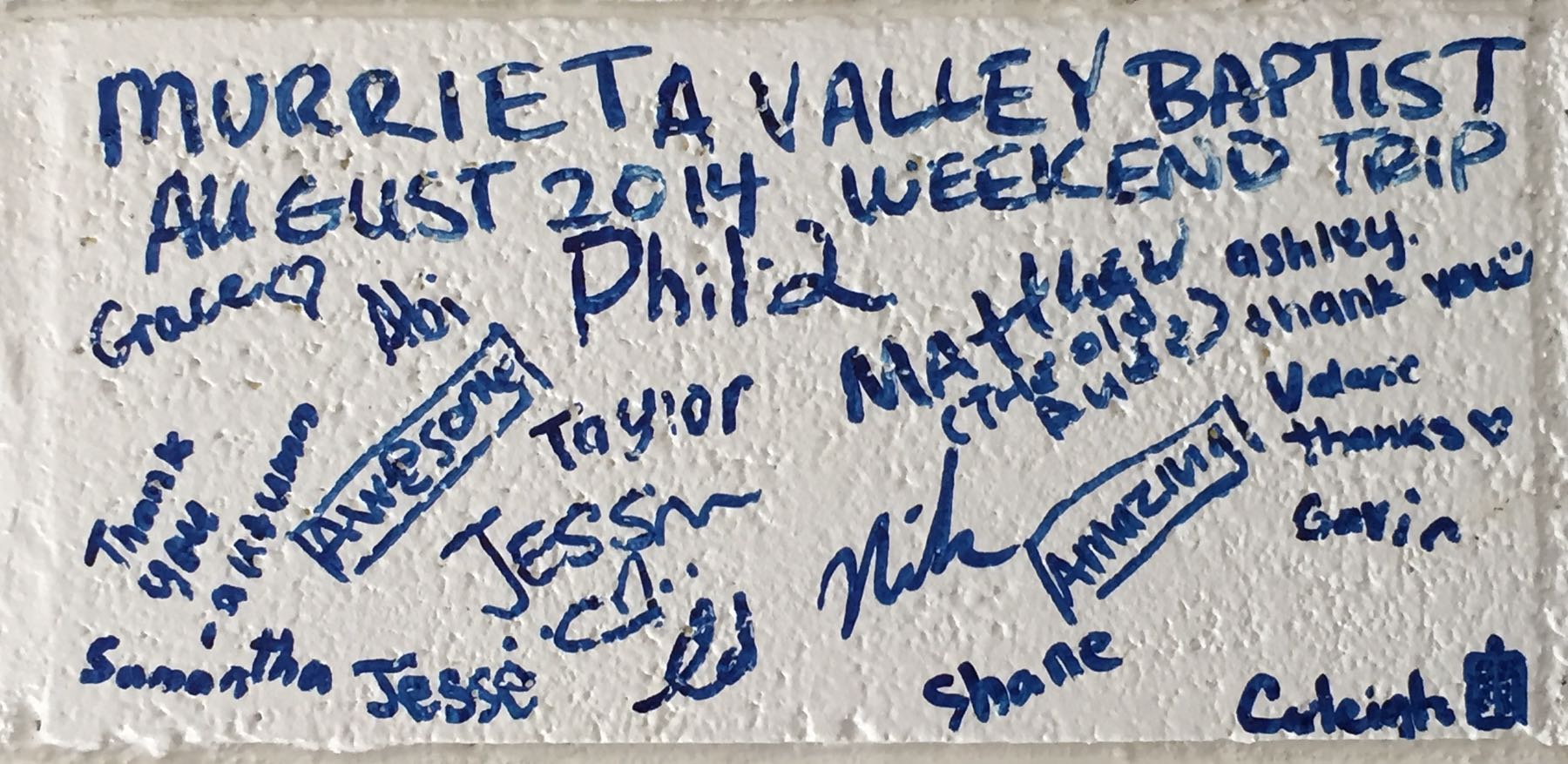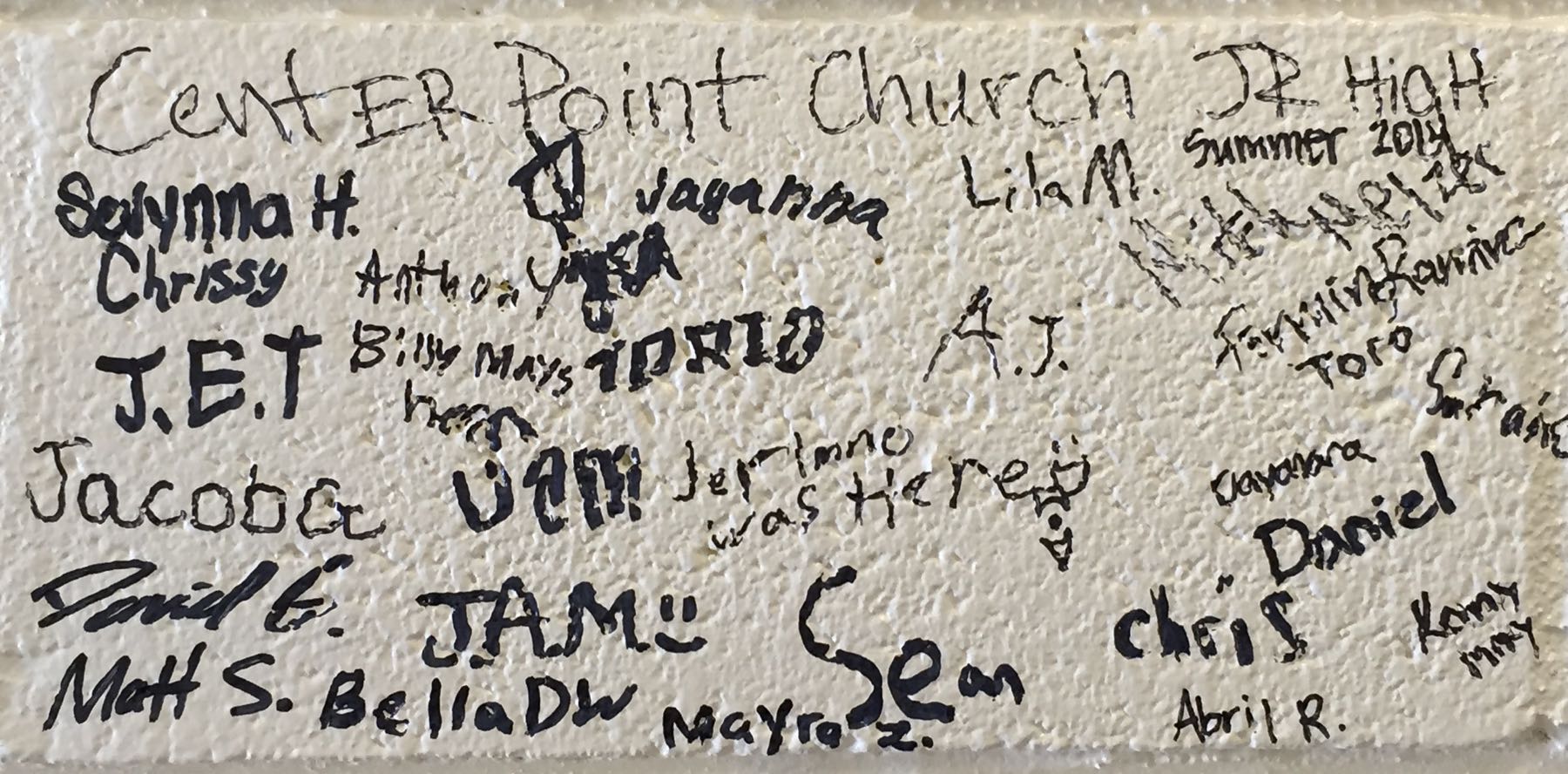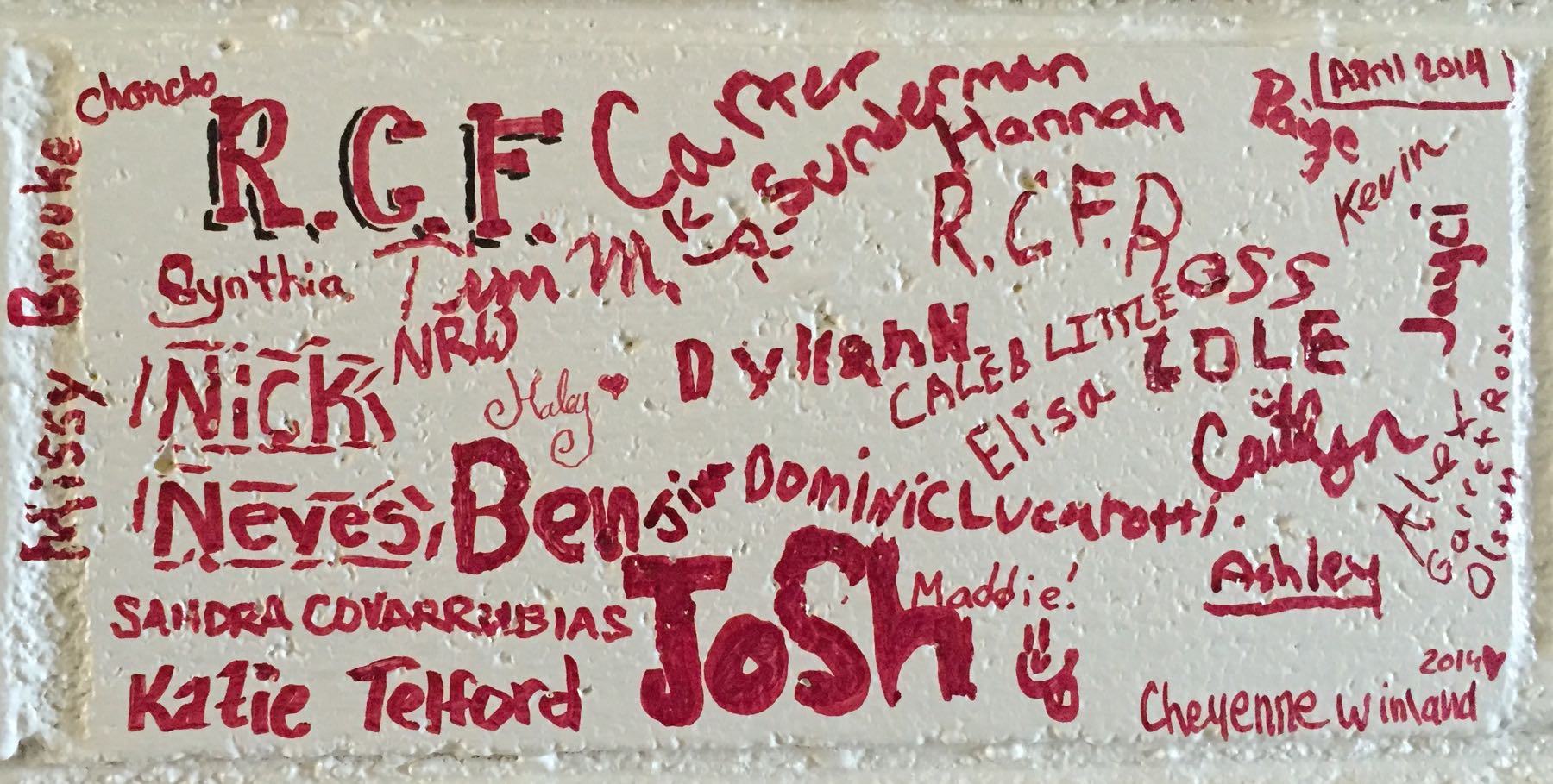 Four More Ways We Can Partner Together
Preparing for a short or long-term mission trip?
We facilitate on & off-site pre-field orientation activities for international mission teams and give you the chance to experience cross-cultural ministry right here in the diverse population of Mid-City.
Want to start your own urban ministry outreach ministries?
We provide consulting and training for both urban ministry initiatives and mobilization of your congregation or youth group for outreach in your own community.
Is your youth group or mission team passing through San Diego?
Overnight group housing for large and small groups and can facilitate ministry activities for just an afternoon or whole day.
Want your employees to work together and give back to the community but don't have time to put together a project?
We can coordinate community service projects and initiatives for your business or organization.
Two of New Vision's portal ministries have made strong inroads with the public schools in our community and beyond. Urban Youth Collaborative's network and training efforts have produced over 70 school/church partnerships, a full school assembly schedule, exciting service initiative like Project 25, and a robust gathering of more than a hundred youth workers who meet on a monthly basis for training. 2nd Mile Urban Ministries is leading the way into San Diego and LEADS High Schools with a leadership development program that helps students "at-risk" of dropping out get a fresh start.
New Vision, partnered with Feeding America, the Food Bank, San Diego Rescue Mission, Chipotle, and several area grocers, is feeding over 10,000 people each week. We see visitors every week in church services, Celebrate Recovery, and our children's programs. On the street we are known as... "that church that feeds people." It is amazing to watch two full city buses pull up at the same time and unload most of their passenger for the food distribution. The long lines that form several times a week for food distribution create opportunities for us to connect with people and tell them about our other ministries.